Department Library
May 14, 2022
2022-05-14 4:40
Department Library
Electrical & Electronics Engineering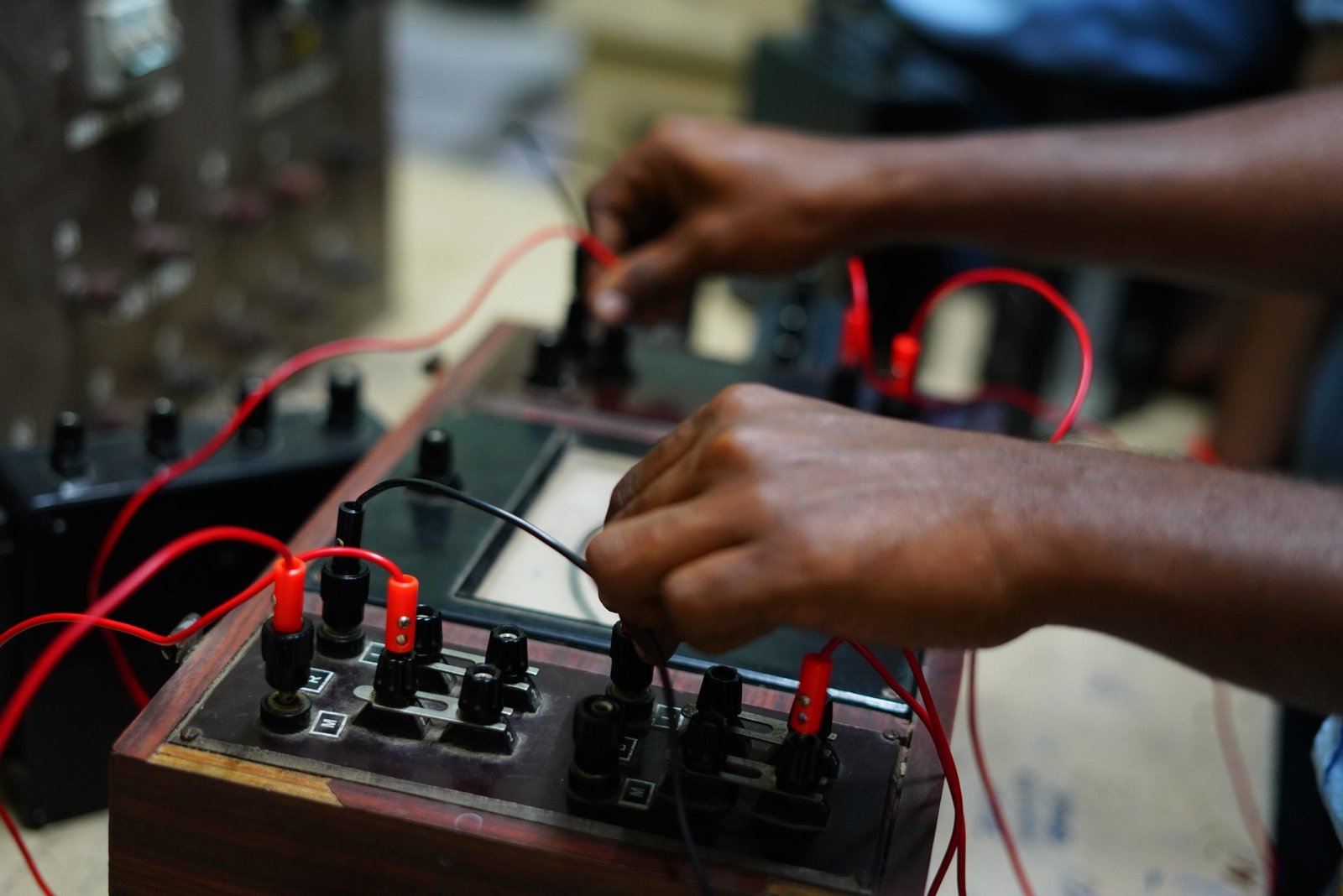 Replete with all required titles, department library plays a key role in the sharing of information.
The library is open from 9.00 AM to 5.30 PMon all days except public holidays.
All competitive exam materials are available in the library.
Students are having the facility to read in the department library after collage working hours up to 5 PM
CDs of full series of lectures on some subjects as well as that of text books are available to borrow from the library.
Department library comprises of textbooks of all related subjects for the convenience of the students. 
Total number of titles: 425
S. No.

 

Area

 

No. of Volumes

1.

Electrical Machines

 

50

2.

Electrical Circuits

 

50

3.

Basic Electric Engineering

 

37

4.

Electro Magnetic Fields

 

13

5.

Power Electronics & Drives

 

40

6.

Power Systems

 

80

7.

Control Systems

 

45

8.

Electrical Measurements

 

43

9.

Electronics

 

38

10.

Others

 

29

TOTAL

 

425